Why Single-Sided Oxygen Nasal Cannula Is Better than the Standard Nasal Cannula
FREEDOM from Embarrassment

FREEDOM to Live Life Again!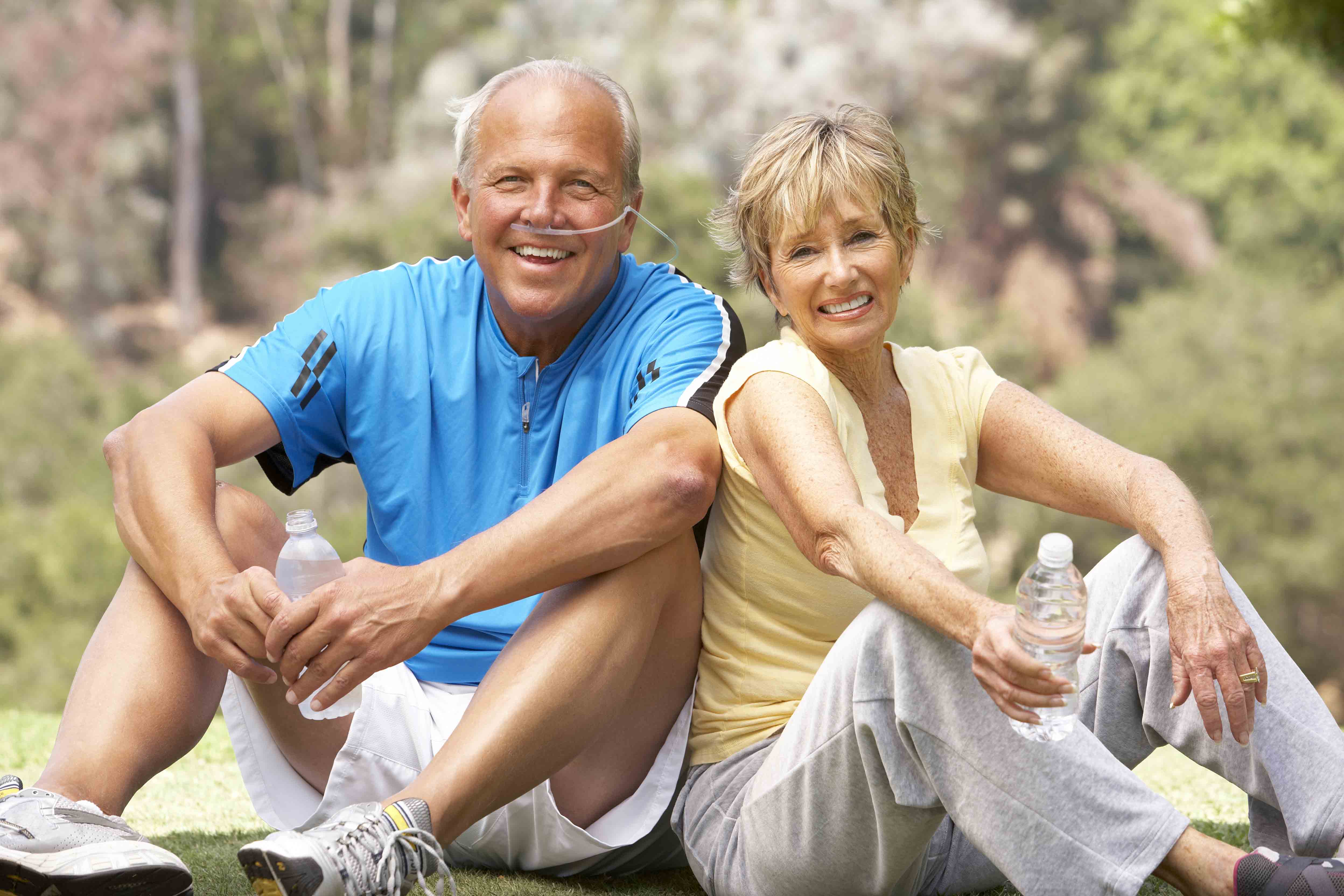 How to Use Our Single-Sided Oxygen Nasal Cannula
The Oxy-Breather is a 'single-sided' oxygen nasal cannula consisting of a bluetooth-like stabilizing assembly using an Earpiece and Support Arm assembly. This unique Single-sided delivery system allows the oxygen user to 'reuse' the Earpiece/Support Arm assembly throughout the year by simply replacing new Single-sided cannula tubing when needed. The 'Tubing Clip' helps secure the cannula tubing and prevent painful pulling and tugging on the ears and nose that is most common with standard cannulas. Designed for portability and comfort, the Oxy-Breather works with all medical oxygen tanks and portable oxygen concentrators.
To use the Oxy-Breather, first attach the clothing tube clip onto the shirt or collar; then place the Earpiece/Support Arm assembly over the left ear; then place the nasal prongs into the nostrils; then adjust the length of the tubing from the ear to the nose by moving the tubing inside the support arm to fit comfortably.
Watch the video for more detailed instructions.
With our 30-day money back guarantee, you have every reason to become the next Happy Oxy-Tech customer! BUY the Oxy-Breather  Starter Set , cannula refills  and ear piece replacements for your portable oxygen concentrator for home and travel.
FDA-registered
(reg. number: 3015547634)